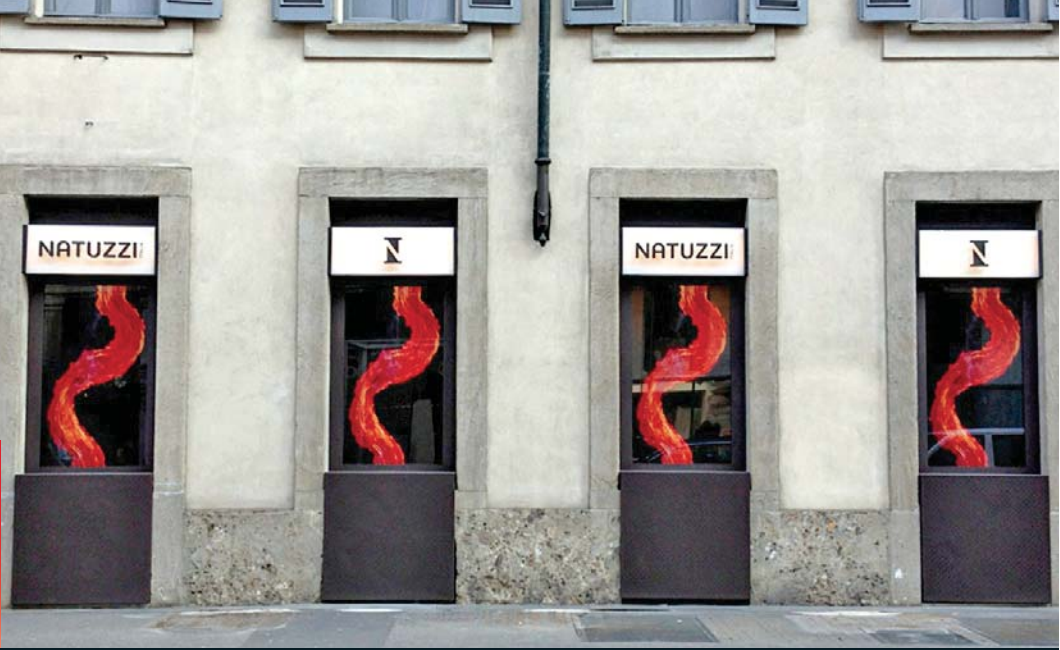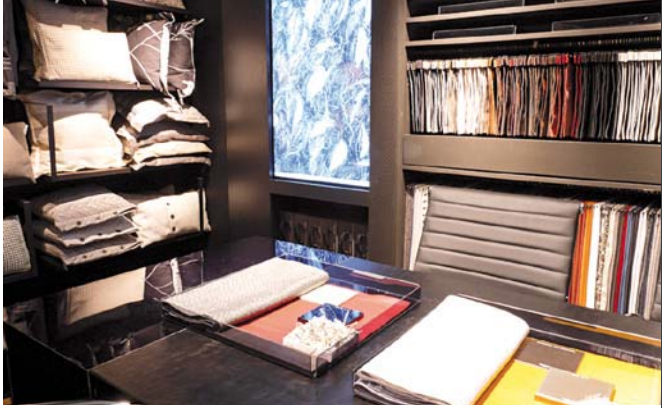 Natuzzi, the bigger Italian furniture house and exclusive global player in its sector, was searching for a technological partner who could improve the company communication globally, introducing both an interactive communication system due to support, in the delicate sales phase, the staff inside shops.
In projecting the Design Studio technological corner inside the shops, Natuzzi wanted to add a strong element of impact and maximum usability. The choice was naturally for the Sharp PN-L602B and PN-L702B monitors with touch screen with 60" and 70" positioned vertically and placed inside a boiserie built exclusively to become a coherent component of the shop furniture and to maintain untouched the elegance, and the minimal design. The software Hdds Vision permit a simple and immediate management of contents, that can be visualized on each monitor connected on net, no matter the country where it was installed. "The solution purposed from Hdds Vision – comments Alberto Comazzi – was thought to develop freely the accurate applications requested for marketing, due to improve the use touch screens. In this case we offer the upgrade on contents too: we receive the films from the customers and we upload them on the server. The software waits for the end of the upload and, after that it does the show schedule upgrade automatically and puts them online, guaranteeing a perseverant service, with no interruptions." The Sharp Offer includes three models of interactive multimedia monitors, with 60 and 80 inches screens and double touch function, that consent the touch with two fingers to amplify, reduce, rotate, browse the image. It is possible to work just as the device was an IPad, plus all the advantages a simple and intuitive communication.
The possibility to connect more than one multifunction printer is included, both in local and in remote, due to make scansion to import on screen or printing documents that can be visualized from the monitor.