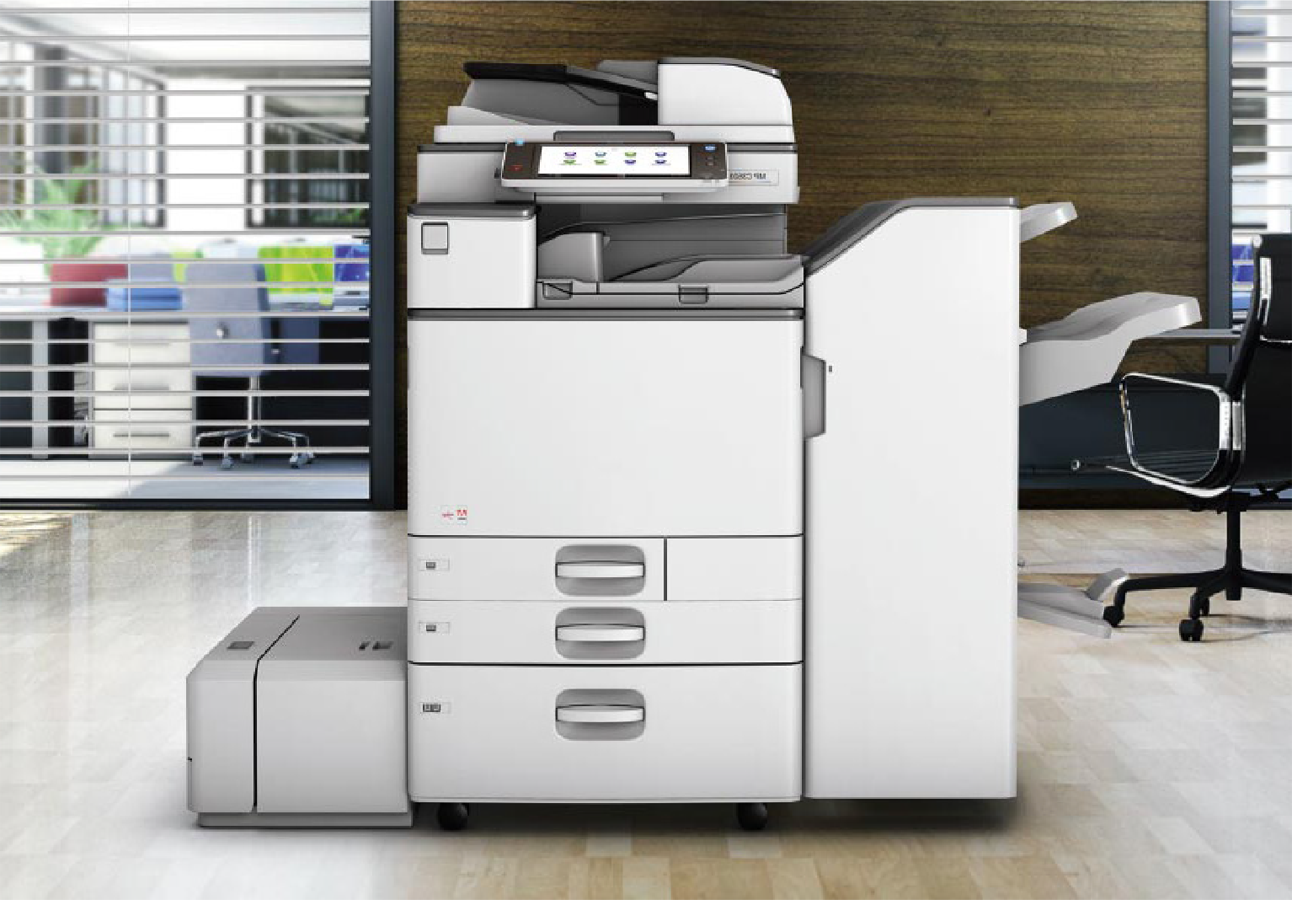 AFTER PRINTING
BIND, CUT, FOLD, DESTROY YOUR DOCUMENTS WITH THE PROFESSIONAL SUPPORT AND AN HIGH-QUALITY SUPPORT.
PAPER SHREDDERS:

Our paper shredders for professional documents, with line and fragmented cuts and are solid even in smaller desk versions, they are available in different capacities, with CDs and credit cards entrance.

CUTTERS: 

The office cutters both for hand-use or automatic have special alloy re-sharpener blades and settable set squares both frontally and posteriorly with hand usable and automatic presses and different cut types.

SPIRAL BOOKBINDING MACHINE: 
Most of bookbinding machines offered have 2 levers, they contemporary hole-punch and add the spiral to the documents and they could be electrical or manual, with stable or mobile stamps, with regulated borders and different rebounding depth.

PLASTICIZERS: 

We treat pouches plasticizers both economics and professionals, built for hard-working process for plasticizing with heat or cold and photos. In professional models there is the possibility of regulating the temperature and setting reverse function.
WHY BUYING A PAPER SHEDDER EBA?
Our office professionals paper shredders EBA have cut mechanisms resistant to clippers. The tempered steel rolls with high resistance are guaranteed for 30 years on the model numbers from 1120 to the 5141.
TRIMMERS FOR TABLES OR WITH BASES
We present the PROF 126 (cm 126), the professional trimmer with rolling blades, with a wide board for an efficient work, graduated scale in cm and transparent sign ruler, serigraphy on board and signalized dorms for paper, blades and against-blade in tempered steel…