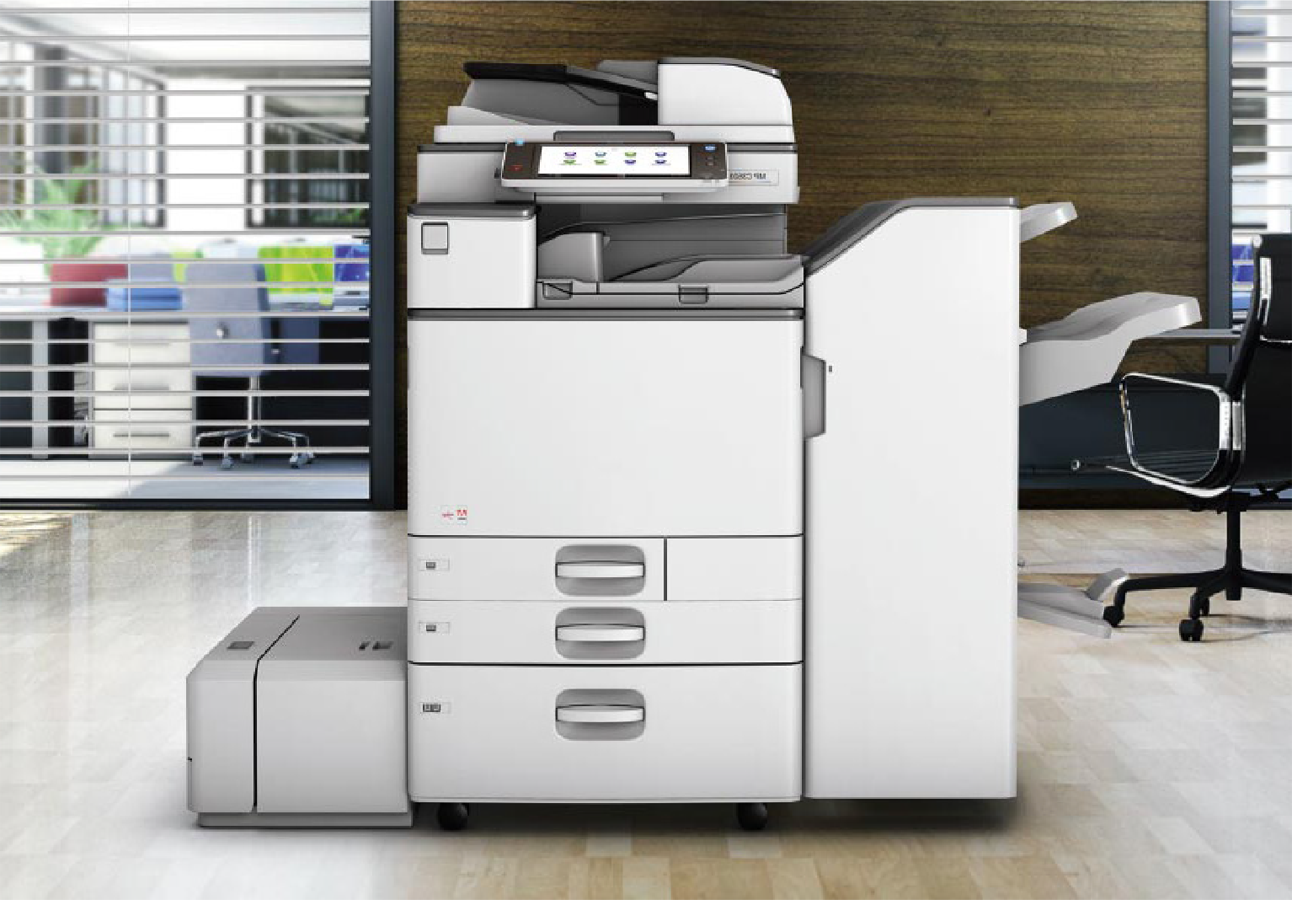 TECHNICAL SUPPORT
QUALIFY TECHNICAL SUPPORT. OUR COMPETENCE AND EXPERINECE AT YOUR SERVICE.
Our qualified, professionals and punctual assistants distinguish us on the market.
Our company dispose a quick and efficient technical support due to reduce machinery inactive time.
STL Design & Tecnologia services are:
MAINTENANCE with annual rent, including on-site procedures, excluding substitution pieces and labor if the reparation is done in our laboratory;
ALL-IN includes the charge of pages costs, maintenance and all the replacement pieces and consumables, generally paper is not included as well as software assistance.
PAY-FOR-PAGE is a simple system of analysis for the management of printing machinery which includes personalized options where the cost of each page is determined previously on the actual number of pages produced (copies, prints, faxes) and not on the model of the device, whereas the costs change for B/W copies and colored ones. Our technical department replies within 16 working hours, our wide warehouse is well-equipped of replacement pieces and, if needed, can supply forklifts.
The latest technologies that we provide for technical assistance include remote technical support a service that distinguish us on the market.