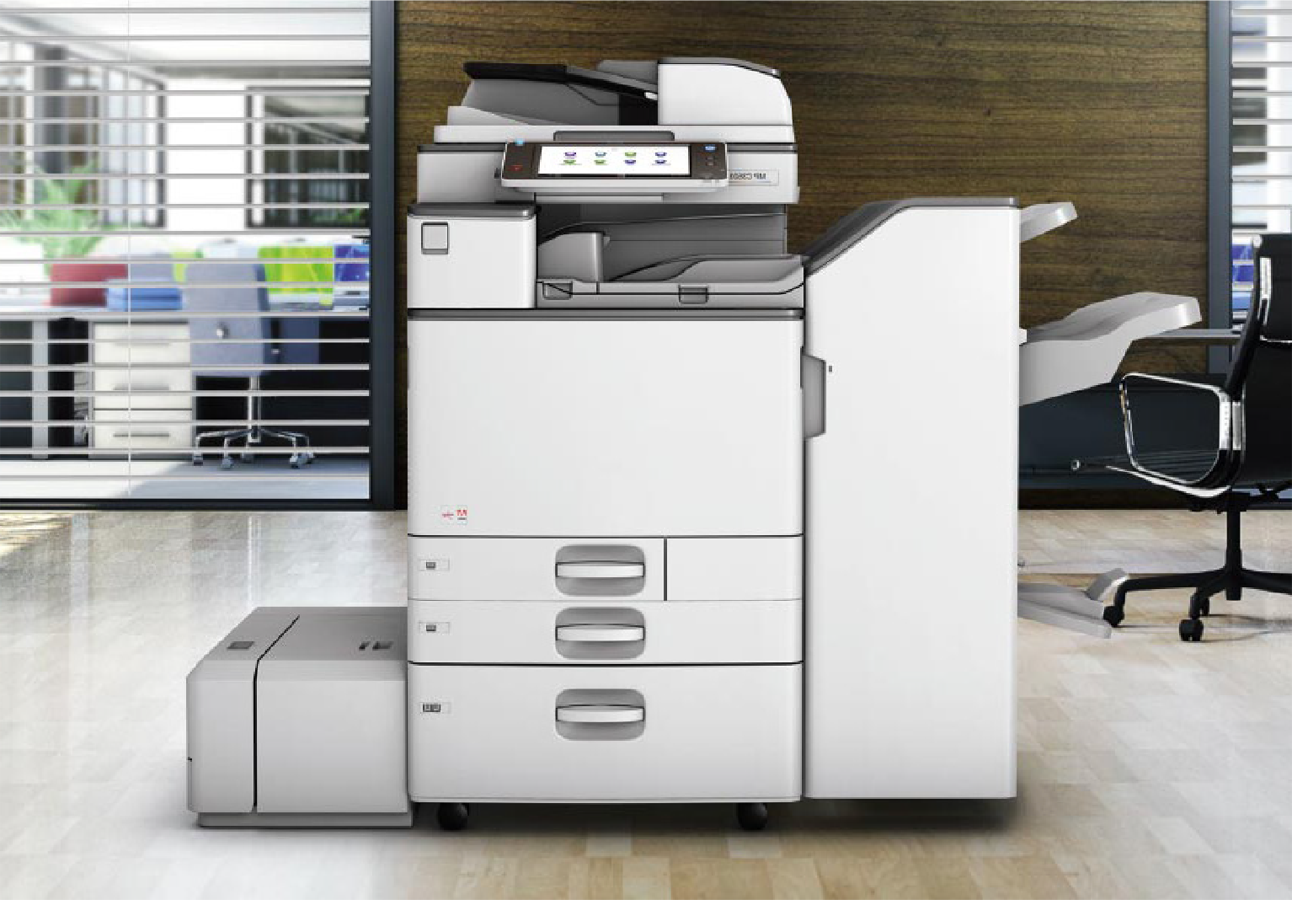 GDPR – DATA SECURITY
GENERAL GUIDELINES FOR DATA PROTECTION.
All the companies, who own any personal data, are legally responsible for the security of the in their possess and they are recommended to provide an appropriate security system and backup due to prevent any attacks and do not risk any penalties that can worth 20 million Euro or 4% of a company turnover.
The general regulation of data protection (GDPR, General Data Protection Regulation – Regulation EU 2016/679) is an initiative of the European Commission for improving and making more homogeneous the protection of sensible data, it will become law and will have actual efficacy from May 25th 2018. STL Design & Tecnologia dispose Office Automation from 1966, it is very sensible to data security and the technological quality of its products. MFPs and printers are fundamental to manage workflows and operative processes, but they could be the weakness of security in information and nets.
That's why STL Design & Tecnologia provides multi-functions that are technologically innovative and they improve the compliance of GDPR's guidelines.
WHAT DOES STL DESIGN & TECNOLOGIA GUARANTEE?
Prevention to the unauthorized access to net and reserved information;
Reserved data and intellectual property protection during the action of coping, scansion and printing;
Overwriting and encrypting of every datum archived, guarantees the total security at the dismissal moment.
Download brochure