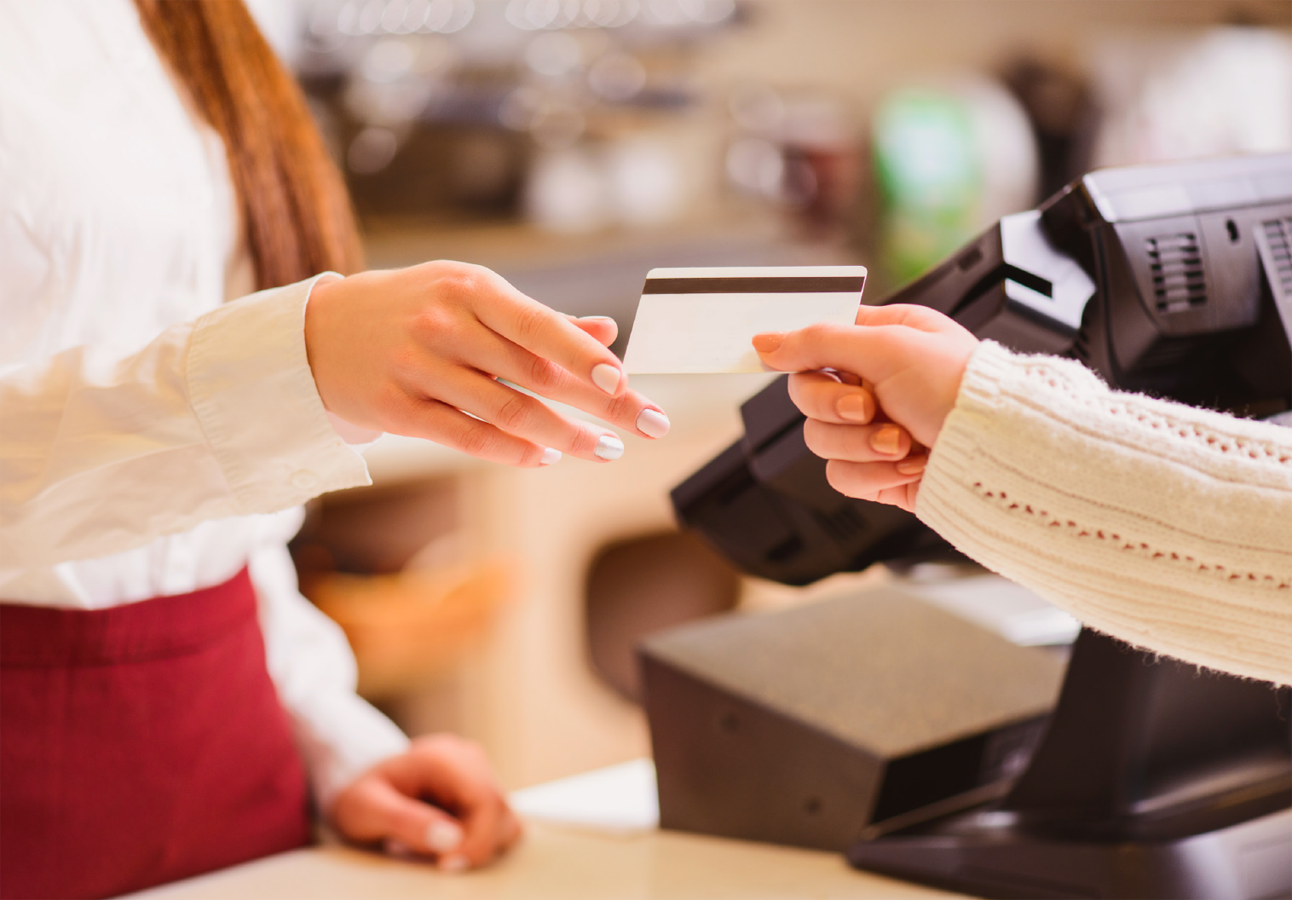 Among the possible businesses, the retail category needs the specialized products for the correct management of the sale point.
Our offer includes meters, cash registers, weight-price scales and banknote verifiers.
FISCAL MEASURERS
We offer solutions for the sale point from the cash register (fiscal meter) to POS systems (touchscreen, management software for shops, bars – restaurants – pizzerias, hotels and companies).
CASH MANAGEMENT SYSTEMS FOR RESTAURANT
We offer easy-to-use solutions for different market segments that meet the real needs of restaurants, bars, shops: hardware, do-it-yourself, garden centers, gift items, sporting goods, clothing and footwear, tobacconists, etc.
CASH MANAGEMENT SYSTEMS FOR SALE POINT
It adapts to all types of stores thanks to the multitasking and modular features.
ELETRONIC BALANCES
We offer different types of scales approved for every need: scales weight price amount counter, without receipt or with printer, even on labels, connectable to each other and / or with management software, precision scales and piece counters.
VERIFICATION AND CONTA BANKNOTES
Our detects counterfeit banknotes are also able to count banknotes also of different denominations and can also be used without electricity since it is sufficient to have the optional rechargeable battery.
EQUIPMENT RESTAURANT AND SALE POINT
We supply all the accessories needed at the sale point or at a local restaurant: kit eliminates queues, , column separating tails, shopping basket, retail cartels, hanging gun, coin purse, security safe.
PHONO-ABSORBING PANELS
The sound-absorbing panels that received the Horeca award as innovation of the year 2014, allow to obtain.