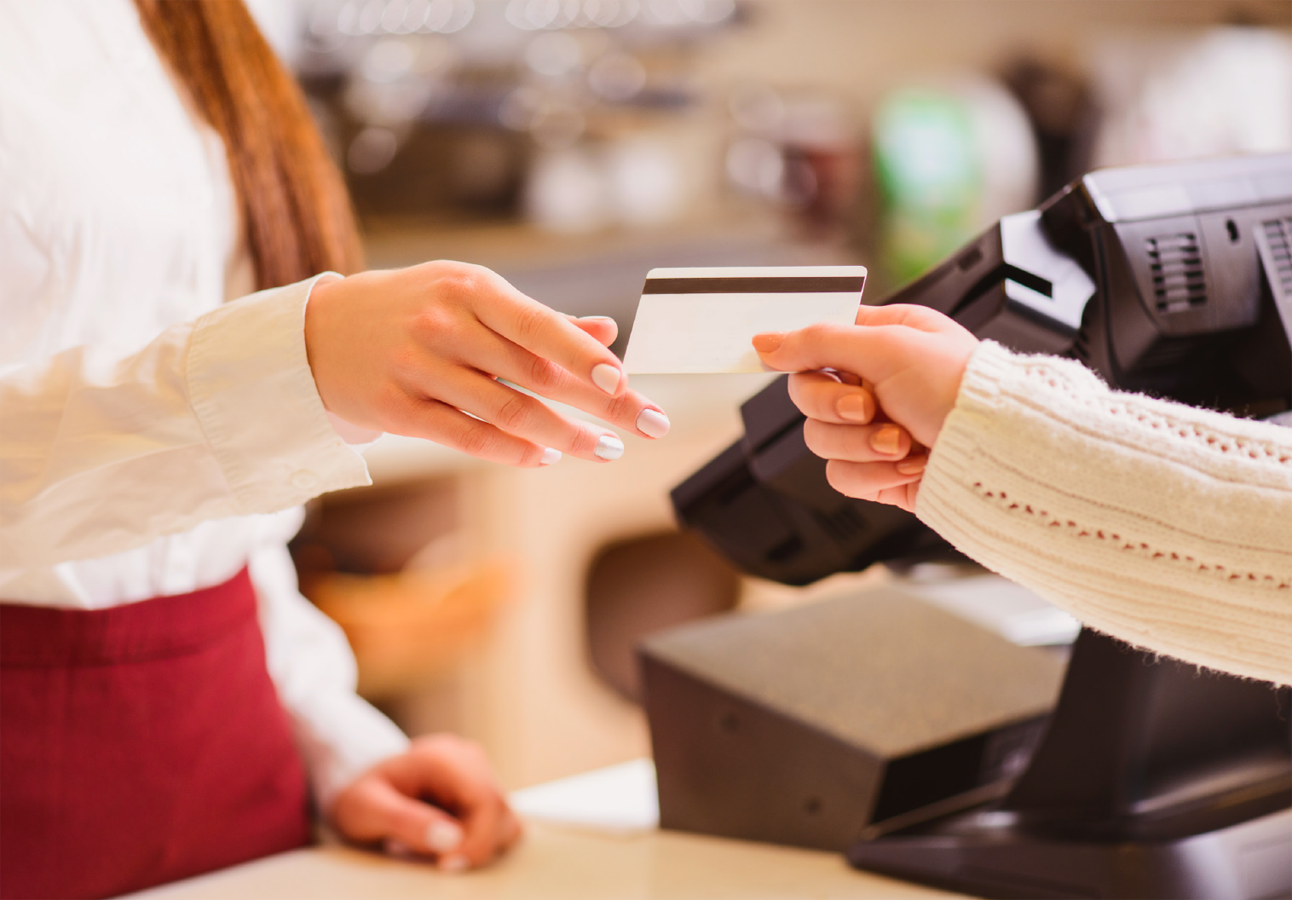 CASH REGISTER MANAGEMENT
SYSTEMS FOR RESTORATION
FISCAL MEASURERS AND TAX PRINTERS FOR THE SALE POINT, FOR EVERY MARKET.
S.T.L. Design & Tecnologia offers solutions for the sale point from the cash register (fiscal meter) to POS systems (touchscreen, management software for shops, bars – restaurants – pizzerias, hotels and companies).
It supplies latest generation products able to print accounts, receipts, invoices and summary invoices for credit sales with a single support: thermal paper on rolls of 80 or 60mm.
An easy and cheap way to print all tax documents without resorting to the creation of expensive typographic and pre-printed clichés with the invoice and receipt number.
S.T.L. it also provides all the accessories related to cash registers such as drawers, monitors, displays, keyboards, laser barcode readers and comande printers; for each type of cash register a wide range of accessories is proposed.
…HERE ARE SOME OF OUR PRODUCTS…
We can provide cash registers with automatic cutter, possibility of expansion of the departments, management of the company logo on the receipt, with battery for mobile stations with external battery kit etc.
ANNUAL FISCAL VERIFICATION CHECK
Book the mandatory three-year tax inspection by law or send us a request for technical assistance by filling in the fields below (it is important to indicate the model and location of the tax meter).