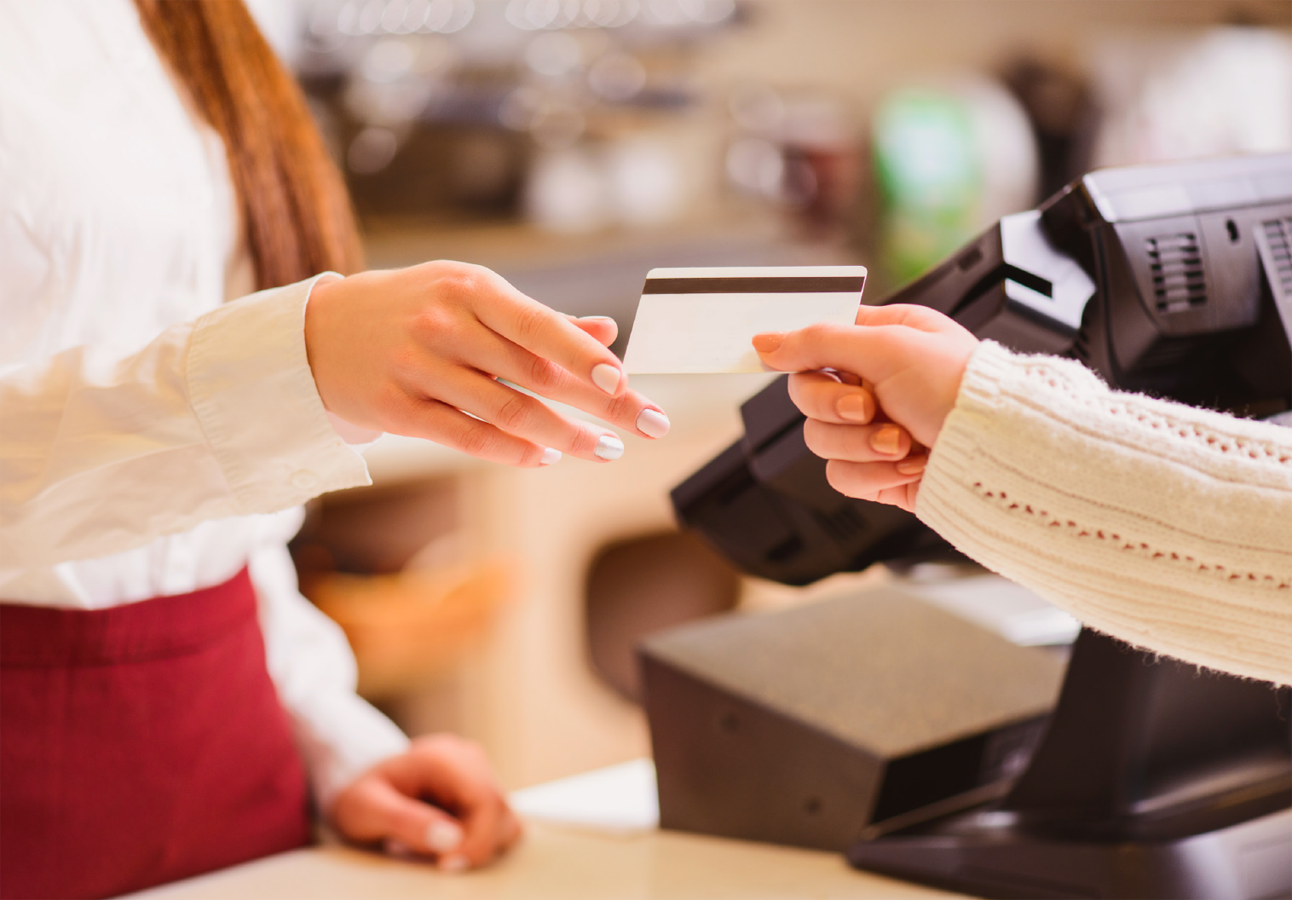 CASH COUNTING
AND VERIFICATION
CHECK AND ACCOUNT YOUR BANKNOTES IN TOTAL SECURITY
It often happens that you run into fake banknotes. It is not always easy at first sight to recognize the false banknote from the real ones, but thanks to the use of a false banknote detector this will no longer be a problem. Our detects counterfeit banknotes are also able to count banknotes also of different denominations and can also be used without electricity since it is sufficient to have the optional rechargeable battery.
IN PROMOTION TO LAST STOCKS! HOLENBECKY CHECKING AND COUNTER BANK NOTES HT 7000
REVOLUTION banknote counting is a reliable professional tool, tested by the ECB at 100% and able to verify the authenticity of the banknotes;
controls: magnetic ink, infrared, image and quality of the paper; automatic recognition of the inserted currency and inserting banknotes on either side and orientation. Output of the banknotes selectable in front or back. Visual and audible alarm in case of suspected banknotes (suspected banknotes are rejected and not counted);
the latest generation LCD display allows easy reading of the data indicated;
Report function. Predisposition for rechargeable battery power supply (optional);
stand-by mode for energy saving. The version included in the package is prepared for the Euro currency and the Swiss Franc currency (CHF);
software update via micro sd card; 
controls: MG, IR, MT, DD;
DC power supply 12 V. 1 A. or rechargeable lithium battery 10.8 V. / 600 mAh (optional). Consumption <5 W.