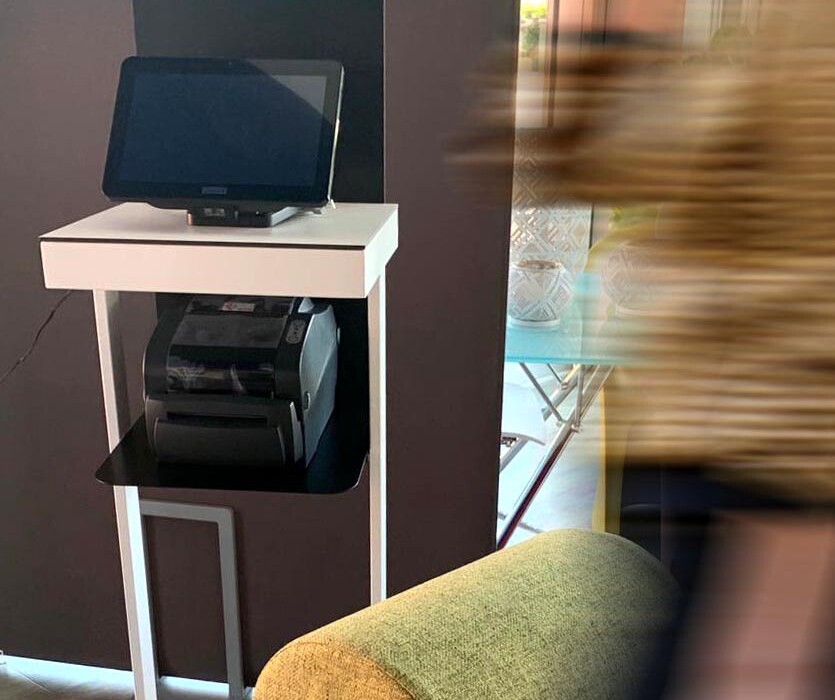 Any company or business knows how important it is to convey the welcome to the visitor.
Each point of contact between the company and the customer must be carefully treated, because it generates a positive or negative impact on the perception that the visitor has on the activity. After all, it is indisputable that people are the engine and corporate image.
Since a corporate brand is the sum of all the experiences a customer has with that company, providing a pleasant welcome experience is essential.
The term "thin-slicing", is the science of first impression, it was coined in 1992 by psychologists Nalini Ambady and Robert Rosenthal in the Psychological Bulletin.
A study by Bert Decker confirms that a first impression is formed in the brain about the people we know within two seconds. In these first moments the brain produces 50% of the image and it will be in the next 4 minutes that it will complete the rest of its idea about the person.
Starting from this point, the mental image created will determine our interaction with the subject, since we will have a tendency to confirm it.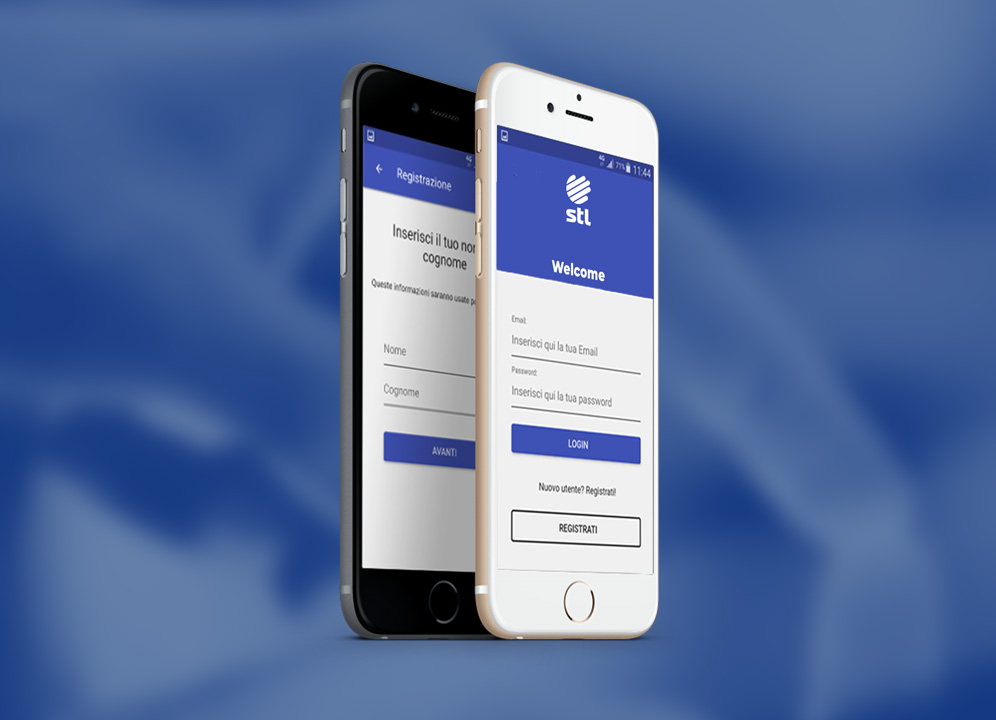 How to create a satisfying experience , create a beautiful corporate image and guarantee control and safety at the same time?
Thanks to our Digital Reception!
This Solution consisting of a hardware part, main component a touch monitor with 1d and 2d reader for reading the QR CODE and a software part that allows the recording and monitoring of the uploaded data.
The company and the visitor enjoy the benefits of STL Suite.
Unpleasant episodes that commonly occur with the traditional paper register will be avoided: the feeling of wasting precious time, the risk of forgetting to check out or the possibility of noticing among the names that a competitor preceded him.
Now more than ever it is necessary to guarantee the safety of company employees and people who enter the company.
STL_Suite greatly facilitates registration in the reception area and reduces the risk of contagion from COVID-19:
Social distancing: remote registration without having to touch any terminal
Self–certification: a customizable document that allows during registration to request a declaration of non-positivity or non-quarantine
Termoscanner: possibility of integrating them with STL_Suite for monitoring body temperature, certifying the absence of febrile states
STL is attentive to people and the environment and selects products to ensure the best service while respecting the world around us.
Our digital reception guarantees:
SAFETY: control over the flows of entries and exits in the company
PRIVACY: the data are processed in compliance with the new GDPR regulations
CONTROL: the company's restricted areas can be easily controlled
ECOLOGICAL CHOICE: less movement of vehicles with scheduled appointments
Important lesson?
The way we present ourselves or show ourselves at first will be part of the image that others have of us.
There is no second chance to make a good first impression

Oscar Wilde