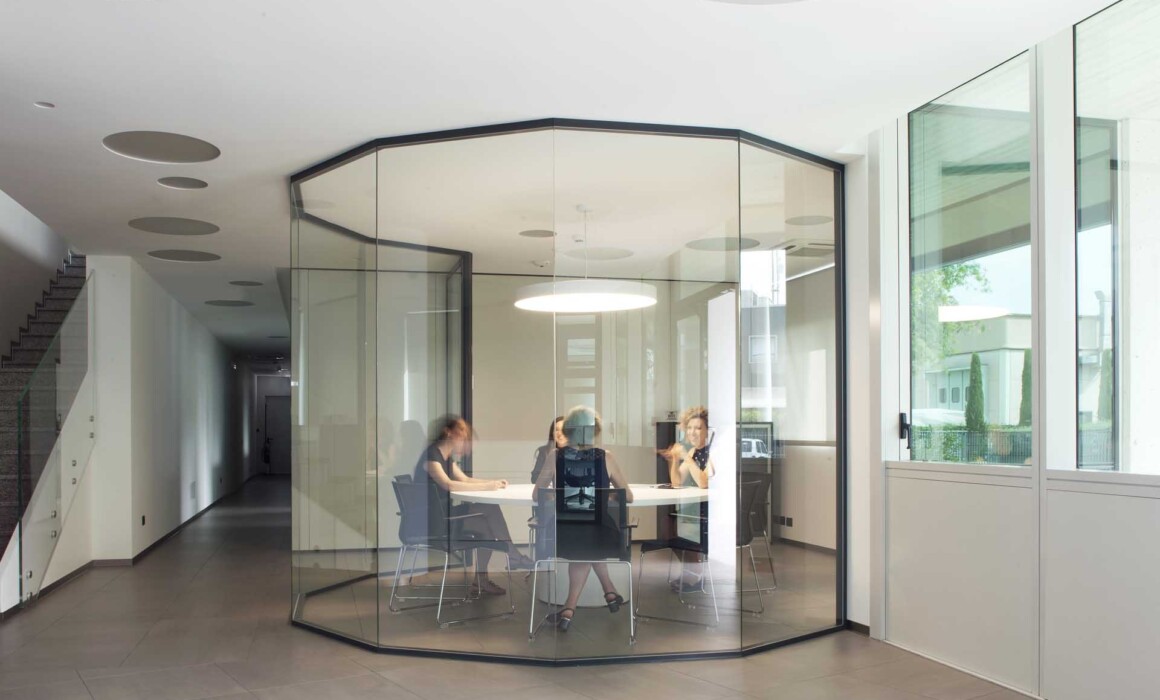 For STL, designing is feeling!
It's impossible design and create the real beauty without keeping mind of all 5 senses: sight, smell, taste, touch, hearing!
It may seem "exaggerated" that in order to DESIGN all our sensory activities must be implemented, but I assure you that it is absolutely NECESSARY to create authentic BEAUTY.